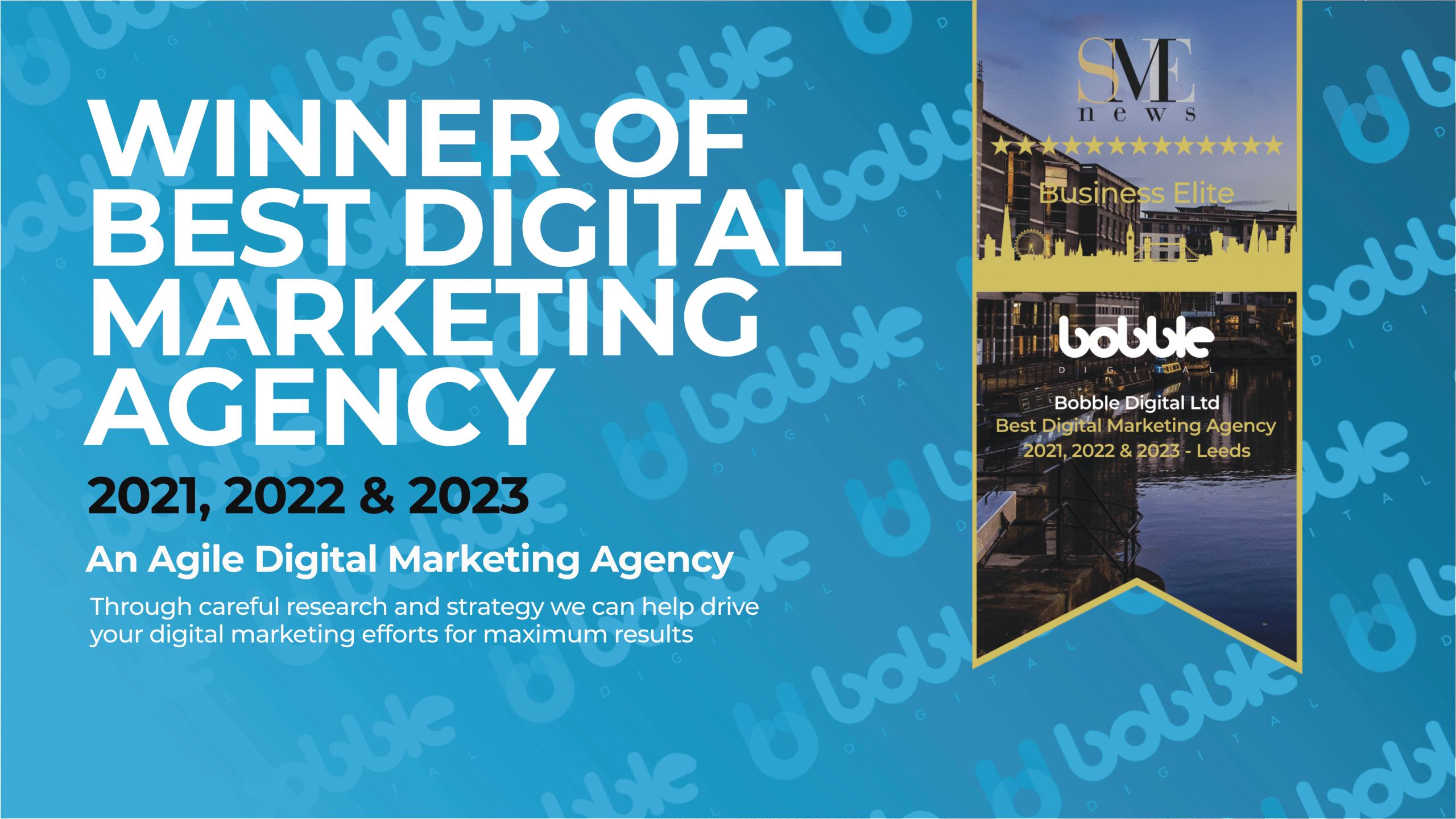 We are the leading Digital Marketing Agency in Leeds
As the leading digital agency in Leeds, we have implemented our own digital strategy to improve your online presence and deliver long term results.
With a flexible and responsive approach to our work, Bobble Digital deliver results by carefully considering each channel and campaign.
At Bobble Digital, we don't believe that one size fits all. From Search Engine Optimisation (SEO) to content marketing and social media, all our digital marketing strategies are tailored to your needs.
We believe in innovation. It's not just about identifying the key digital channels. It's also about being relevant, following and understanding digital trends to stand out from the competition.
We are an award-winning, agile Digital Marketing Agency in Leeds
Our commitment to delivering excellent results is what makes us different… and an award-winning digital agency in Leeds!
Our unique methodology is based on four steps: Plan, Implement, Evaluate and Repeat (P.I.E.R.). Our agile approach takes advantage of different digital media channels, to always deliver the best results.
Free Digital Marketing Strategy
Complete our online form to request your free digital strategy to help your business grow online. Learn more about our Digital Services, or Call us on 0113 511 7827
We work with industry leading partners to provide our clients with the best marketing solutions possible.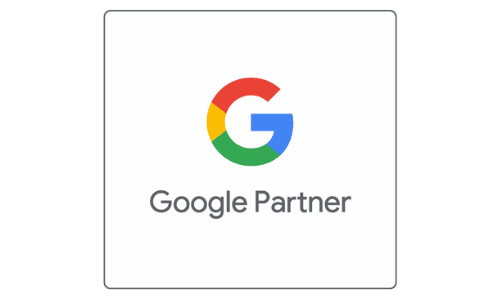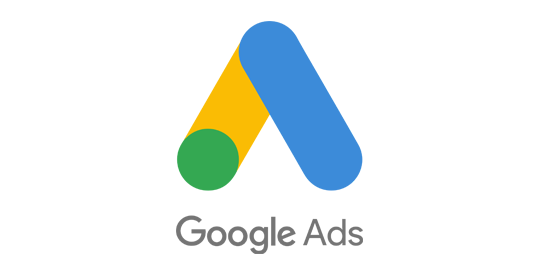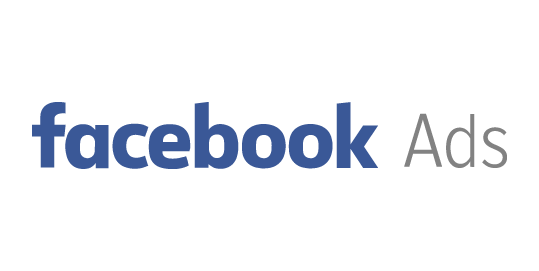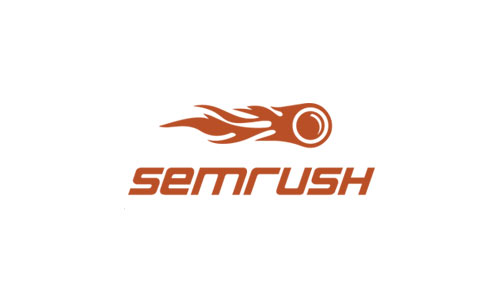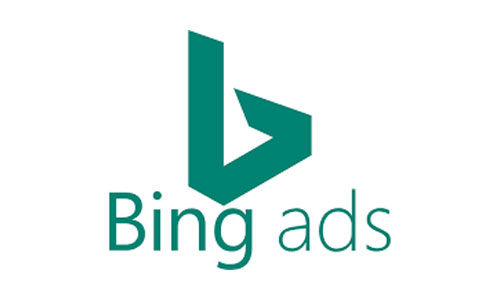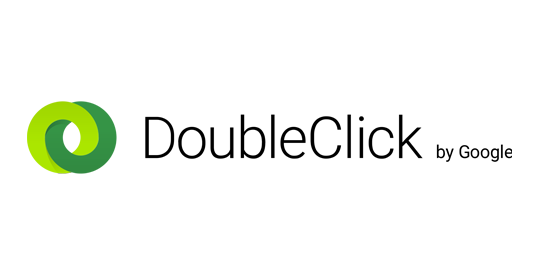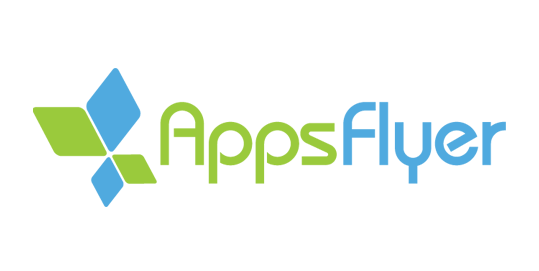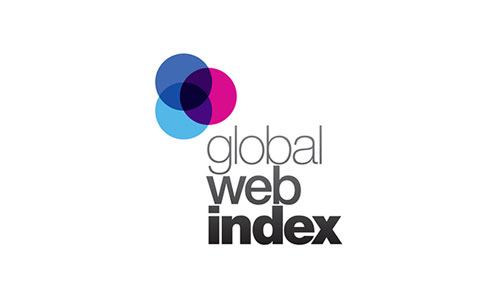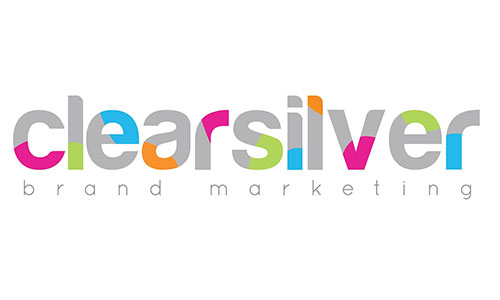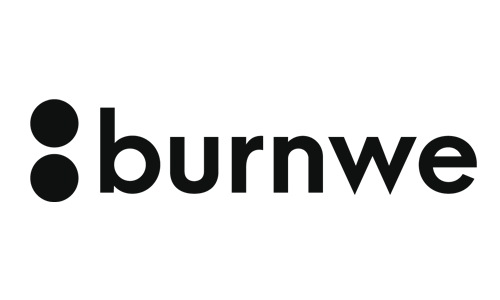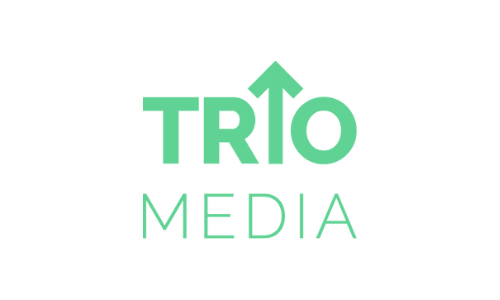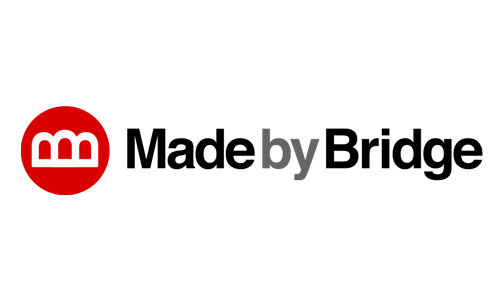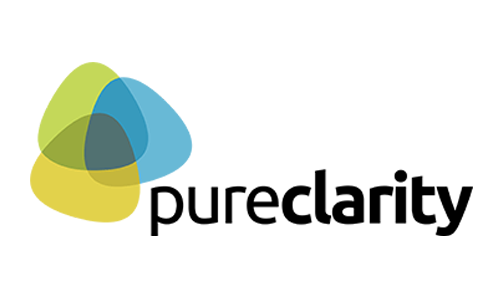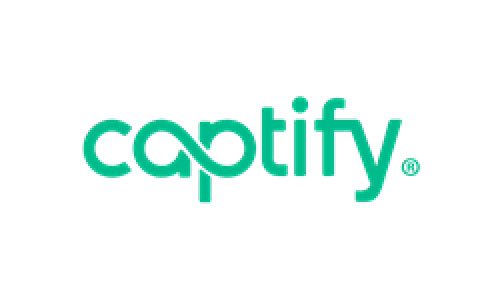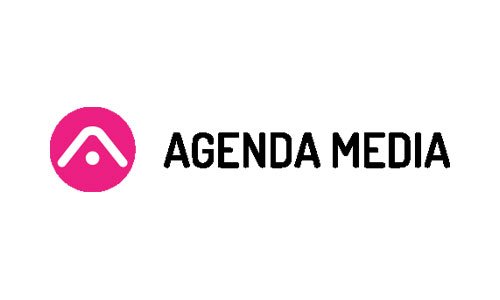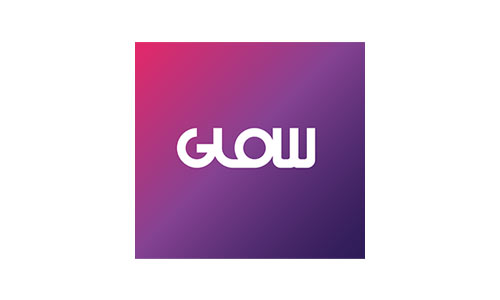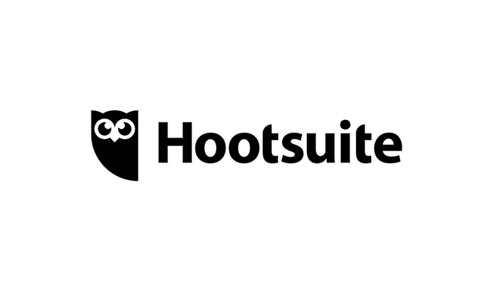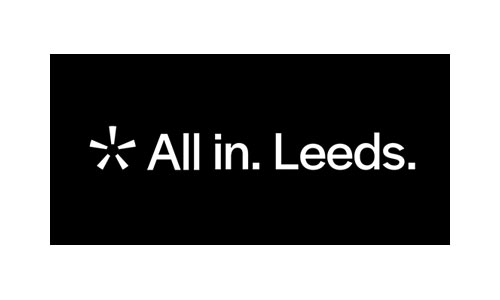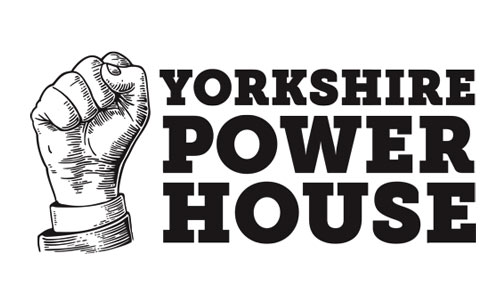 We pride ourselves on the quality of service we provide for our clients, just take a look at what they say about us…

Bobble Digital provided us with a detailed marketing strategy highlighting and raising the current issues we are facing in the Digital sphere. Their strategy offered an approach to digital marketing that would allow us to use various digital marketing channels really targeted to our core audience. We are excited to be working with Bobble and learning how we can adapt within the digital sphere to understand which channels deliver the best results for our business growth and objectives

Working with Bobble Digital has been a pleasure. In a difficult and challenging year, Bobble has provided us with key technical and strategic support, especially in getting our paid social campaigns off the ground. The team is easy to work with, always accommodating and most importantly always meet our short deadlines.

Bobble have masterminded our Charity's Google AdWords campaign with absolute professionalism. They have gone above and beyond to help us through the potential Google minefield with a great deal of patience, which he needed in abundance! The Yorkshire College of Music & Drama has benefited enormously because of Manni and Bobble's involvement. Thanks you so much!
Yorkshire College of Music & Drama

I signed up with Bobble Digital on the recommendation of someone else and have not been disappointed. Manni and the team worked with me to develop our strategy and made sure it was tailored specifically to meet our requirements. Their experience shone through and throughout they have been professional, proactive and communicative making sure that results are continually measured and acted upon. I have no hesitation in recommending Bobble to anyone looking to develop and grow their digital journey.
Space Fitness & Wellbeing

The team at Bobble restructured our total PPC programme to help remove wasted spend and to re-focus the budget. As a result, the monthly spend has remained within budget but the click through rate has increased significantly. Manni & the Team are very supportive to both myself and our business, often extending his digital marketing advise beyond the basic remit

We've been working with Bobble Digital for the past 2 years and honestly their knowledge and professionalism is second to none. It is great to be able to work alongside a talented group of experts who really understand our audience. We look forward to a long working relationship with Bobble Digital

Bobble Digital are an amazing company with a lot of knowledge in all aspects of Marketing and business which massively helped myself really push my company and help drive the traffic I needed to my website.

Bobble Digital team is a great marketing agency. They managed and executed several campaigns for us with great ROI through delivering a high volume of leads of the like we have not seen before. It is a pleasure to be working with Bobble digital.

What a great team to work with and thanks to Manni, Claire & Catherine for the creation of our fabulous website. We appreciate your attention to detail and speedy response to our requests, and it is great how easy your website is to update and manage. Thanks for looking after our SEO too!
Flawless Makeover Studios
An Agile Digital
Marketing Agency
Bobble Digital is a Digital Marketing Agency in Leeds providing key media services from Strategy, PPC, SEO, Social Media, Video and Analytics. Using our own agile methodology, we develop digital marketing strategies and through carefully selected digital channels we ensure we deliver results. We aim to take our clients on a digital journey to support business growth.
Speak to a Digital Marketing expert today. To book a Free, no-strings consultation, leave your details with us here and one of the team will give you a call to see how we can help your business. Our new podcast packed with the latest marketing insights and trends.